What We Do
The Art of Teaching
Frida Kahlo Child Development Center is a private organization that supports children development, family needs, and teacher's professional development. We work hand in hand with several organizations including Department of Children, Youth & families, Early Achievers and Frida Kahlo Professional Development Center. Our goal is to provide the most necessary tools for children to succeed as well as inform parents and teachers on how to support their learning. We encourage professional development as well as community collaboration.
LEARN MORE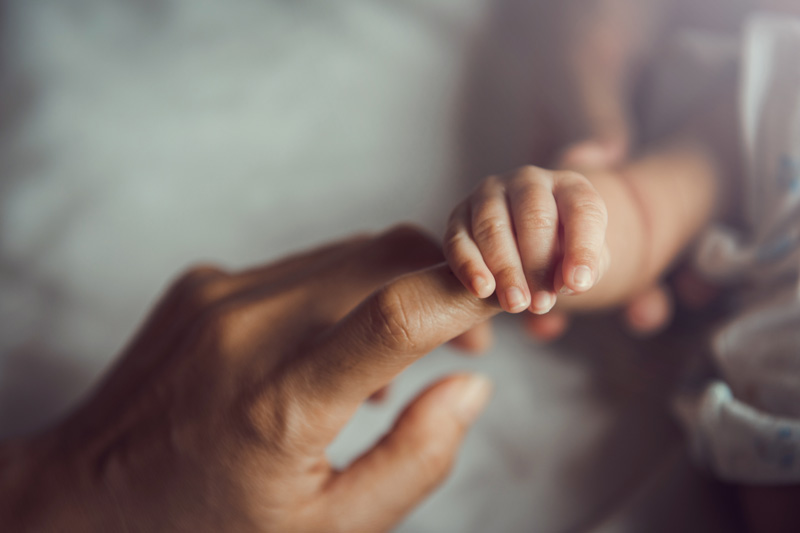 Testimonials
We could not be more thrilled to have found the Frida Kahlo CDC. Every morning when we arrive, our daughter has the biggest smile on her face as soon as the door opens. After I leave her there, I have peace of mind all day knowing:

– most importantly, she is safe; the center follows safe sleep to the t and closely monitors her during waking hour

– they have also taken every safety measure possible during Covid, and honestly a really scary time to have a young child in care outside the home. My mind is at ease knowing every preventative measure was taken

– she is learning

– she is active and playing, free to roam around and not confined to a container

– she is engaging in meaningful and age appropriate ways

– she is welcomed. She is treated as more than just a child to look after. The atmosphere is warm.

When I pick her up at the end of the day, I get a full report to take home: when she played, what she enjoyed, when she was fed, when she napped, all diaper changing activity, and what she needs for the following day. The attention to detail to her and her needs is amazing.

I cannot say enough how happy we are with our experience so far.

We feel as though we've been incredibly lucky to have found the Frida Kahlo Center shortly after moving to the Tacoma area.  After a bad daycare experience in Southern California, our experience here exceeded our wildest expectations.  From the beginning Ms. Jessica (Jessica Sanchez) has done an incredible job of communicating with us.  We never feel rushed or hurried and always feel as though our desires with our daughter's care are heard.  It's very clear every time we drop off and pick up our daughter, from her excitement, that the quality of her care and her happiness are incredibly high at the Frida Kahlo Center.   We love that our daughter is learning in both English and Spanish, and that she's being exposed to a wide variety of foods and gets to interact with children of various age groups as well.  From the beginning this has been an incredibly positive experience for us, and we couldnt imagine finding better care for our daughter.


As any new parent can tell you, leaving your infant in someone else's care for that first time is incredibly hard, but somehow Jess and the rest of the Frida Kahlo CDC team made it seem easy. From the start, we knew our son would be safe, cared for, and loved. Our trust and confidence has only grown since then.

Every morning, Jess greets us with a warm smile. Every afternoon, she tells us about our son's day, asks insightful questions, and makes thoughtful recommendations. Jess considers each child's personality, needs, and developmental stage, and everything from naps to meals to playtime is individualized. The obvious interest and attention to detail goes well beyond a simple day care; Jess and her fellow caregivers are obviously invested in our son's well-being and future.

We've used the Frida Kahlo CDC for almost six months now, and we look forward to using it for several years yet to come. Because, at the end of each day, we don't just know that our son is safe, or clean, or fed. We know that he's thriving.

Samantha is an educator faithful to her precepts and ideals and respectful of the nobility of children. Recognizes the importance of being a teacher of preschool-age children. As a colleague, I admire her ability to excel, and her desire to teach other women to be happy by doing the noble task of educating in love.

Thanks to the teacher Samantha I am beginning to fulfill some of the goals that I have set for my personal and professional life. In short, she is a teacher that anyone would like to have to teach teachers who will work with our children in the future.

The teacher Samantha always teaches with a smile on her face and with the best attitude to answer all my questions. I thank you for being the pioneer of my knowledge, thank you for instructing me and providing me with your best knowledge, they have been useful to continue improving me day by day.
Looking for Educational Resources?
Frida Kahlo Professional Development Center offers guidance to early childhood teachers in the important process of Professional Development. We support your educational goals by offering a variety of options so that you know your study field and work. In addition, we will provide advice and orientation for you to take best decisions regarding your education. Frida Kahlo Professional Development Center helps you explore a variety of options in the field of Education. Our commitment is to help you reach your full potential in the area of Early Childhood Education.
Meet The Team
We are bilingual teachers with degrees in Early childhood Education and 10-25 years of experience. We continue our education in colleges to remain up to date with new research and new early childhood practices. We know a teacher never stops learning! We are members of community groups.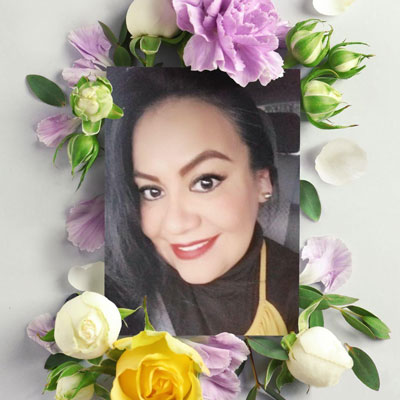 Samantha Carrillo
Founder | Curriculum Director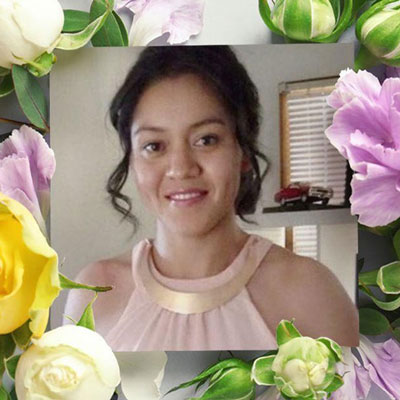 Jessica Sanchez
Founder | Administrator
Philosophy
The foundation of the Frida Kahlo Child Development Center proposal is based on scientific evidence on early childhood development that allows us to understand the importance of Early Childhood in human development and in particular, the relevance of the brain formation process and the preparation processes for the learning. Under this perspective, we assume the commitment to promote an educational project with principles of equity, relevance, effectiveness, and quality aimed at children in conditions of vulnerability, who, comprehensively cared for by a multidisciplinary team, have the possibility of accessing opportunities to learn and develop competencies, skills, attitudes, and values to face life. Frida Kahlo Child Development Center, believes in social justice, and cultural empowerment of our community. We seek to strengthen the roots and mother tongue of our students, through cognitive, artistic, and cultural activities that help our little ones to build socio-emotional skills that will accompany them throughout their entire lives.
Our mission is to comply with the principles of quality, equity, equality, inclusion, social justice, as well as the rights of children in the levels of initial and preschool education. We ensure a quality educational-care process that guarantees full development of the potentialities and biopsychic, social, and emotional qualities of our students, in an enriched educational environment, which promotes innovation and continuous, systematic, and permanent improvement, in charge of highly qualified and competent personnel. Likewise, care is taken that the physical facilities are adequate, ergonomic, and equipped with various technological tools, in order to contribute to the formation of the profile of the graduate suitable for their primary education and for life in today's globalized society. Here at Frida Kahlo CDC, It is essential to support the cultural development of all members of our educational community, where teachers and principals support the needs of families seeking to promote respect and inclusion and social justice
Frida Kahlo CDC believes that children of all ability levels are entitled to the same opportunities for participation, acceptance and belonging in child care. We will make every reasonable accommodation to encourage full and active participation of all children in our program based on his/her individual capabilities and needs. If your child has an identified special need, and we are able to make accommodations to support his/her development we will create an Individualized Educational Plan. If for unknown reasons we are not able to provide accommodations to support your child's learning, we will gladly help the parents find resources and other childcare options.
At Frida Kahlo CDC equal educational opportunities are available for all children, without regard to race, color, creed, national origin, gender, age, ethnicity, religion, disability, or parent/provider political beliefs, marital status, sexual orientation or special needs, or any other consideration made unlawful by federal, state, or local laws. Educational programs are designed to meet the varying needs of all students.
Multiculturalism
Multiculturalism is vital for all children because it sets social goals and promotes respect for all people and the environment we inhabit. We utilize books, music, games, and a wide range of activities as aids to teach our children respect for our world and the diversity of life upon it.
Our Admissions
We accept applications all year. For more information, please contact us by email, phone, or during our business hours.
Hours of Operation
Childcare services are provided from 6:00 AM to 6:00 PM Monday to Friday. School age care will also be conducted at these times.
SCHEDULE AN APPOINTMENT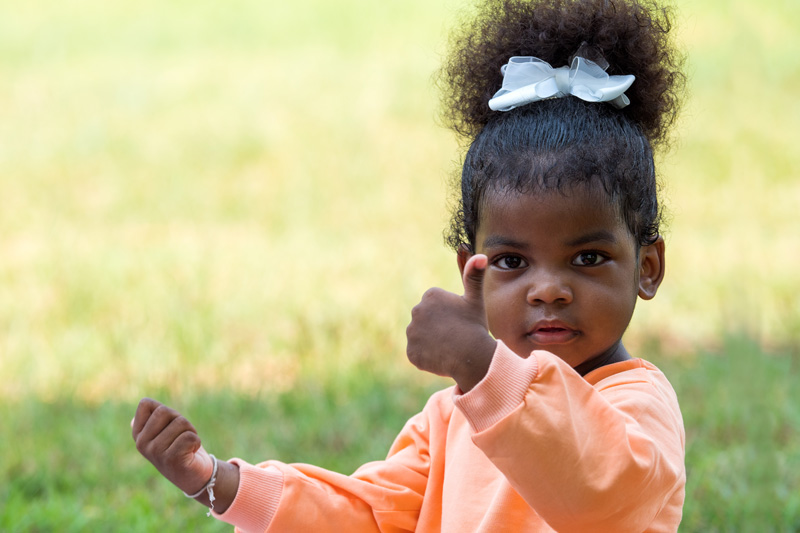 Contact us
Send us a message with any questions or inquiries or give us a call. We would be happy to answer your questions or set up a tour!