Frida Kahlo Child Development Center
We are an early childhood education program that promotes high quality education to children and teachers with equity and respect to all cultures. Our vision is to ensure that all children are thriving in all developmental domains and particularly in their social/ emotional development. We believe children learn through play and hands-on activities. Researched has proved that children learn not only from positive interactions with his/her teachers and peers, but also from the interactions with a safe environment. Here at Frida Kahlo CDC the classrooms and materials are designed to provide positive learning experiences for all children.
What We Do
Frida Kahlo Child Development Center is a private organization that supports children development, family needs, and teacher's professional development.
Our Principles
Provide quality education with focus on Culture
Practice Inclusion
Remain truthful to Social Justice
Commitment to implement Equity & Equality
Support to professional development
Early Childhood Education Advocacy
Our Leadership
We are bilingual teachers with degrees in Early childhood Education and 10-25 years of experience. We continue our education in colleges to remain up to date with new research and new early childhood practices. We know a teacher never stops learning! We are members of community groups.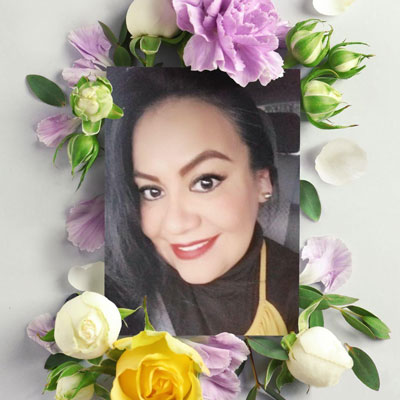 Samantha Carrillo
Founder | Curriculum Director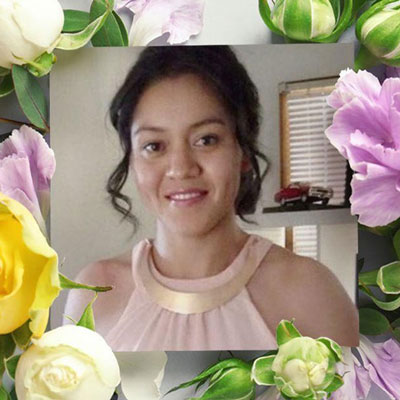 Jessica Sanchez
Founder | Administrator