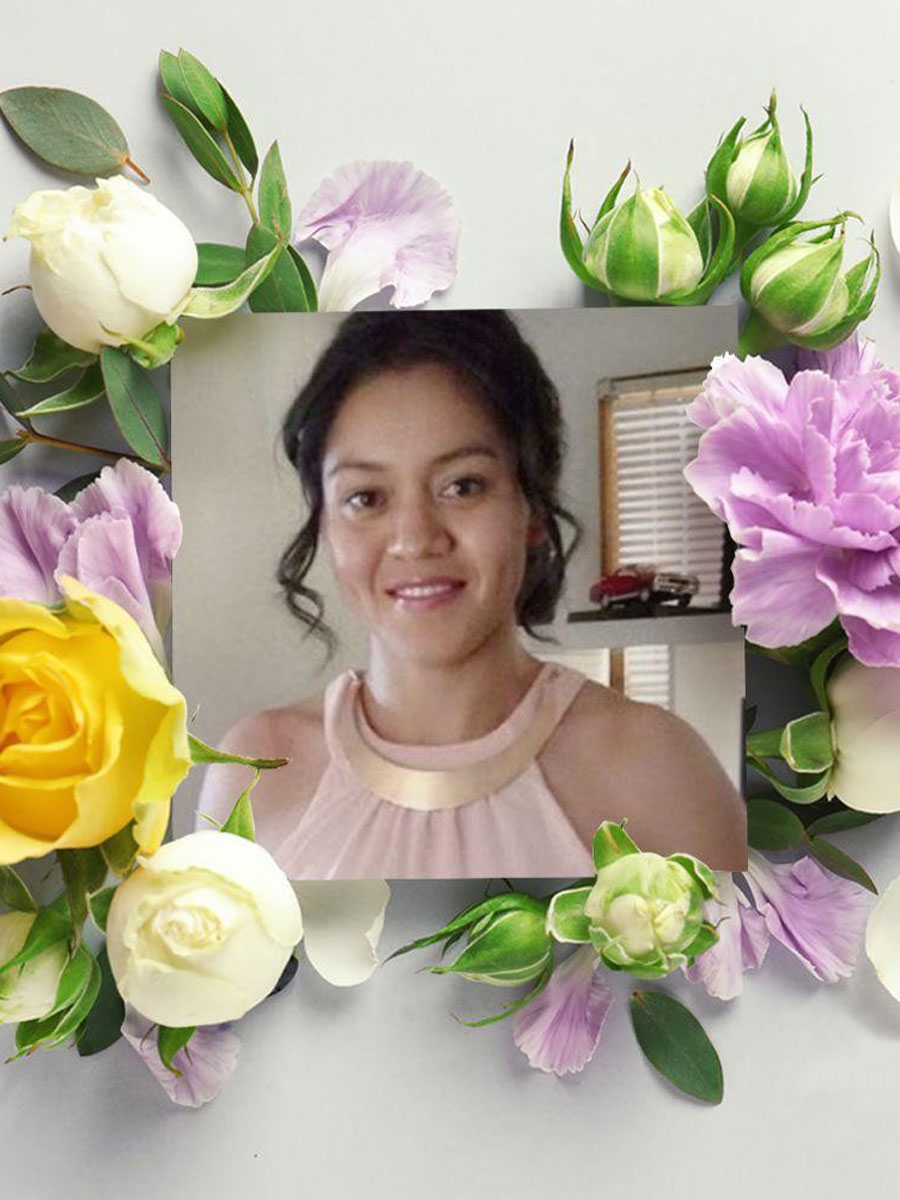 Jessica Sanchez
My name is Jessica Sanchez; I was born in Mexico and raised in Arizona. I speak Spanish and English. I am the second daughter of four siblings. I come from a big family, and being one of the oldest of all the cousins, sometimes I would babysit my younger cousins, and I just loved it. Now I have two little nephews and a teenage niece whom I love with all my heart, and I love spending time with them individually.
I am a very active but calm and respectful person. I love listening to music, baking, and doing outdoor activities such as hiking in my free time. I am an active member of my church serving the community. I enjoy helping in church with a variety of activities we have.
I have been working in Early Childhood Education for 11 years now, and I continue to enjoy it just like I did on the first day. I love spending time with children having conversations, or playing at their level. For me, working with kids has been like playdays rather than a job. I have experience working in sizeable Early childhood Education Programs as well as in-home daycares. I worked as a teacher with all age groups, from infants to school-age children.
The first few years helped me understand that working with children did not consist of only caring for them. Children were consistently observing everything that I was doing. They were ready to learn and explore and needed guidance, and I was well prepared to fulfill all their needs. I realized that I needed to learn more on how to support their learning. These motivated me to enroll in an ECE program at a local college, and now I am working on my BA degree in ECE at Goddard College.
I have learned many things since I started my journey learning about early childhood education. Still, the most important thing is supporting a child's social-emotional development while acknowledging his/her culture. Therefore, my commitment to every child is to create an inclusive environment where they feel that here is where they belong.
I have always worked for bilingual programs with diverse Philosophies and curriculums, and now I was given the opportunity to develop a bilingual program along with my colleagues who share the same philosophy as me, focusing on child's needs, supporting their development, and prepare them for life helping them find their identity and their own VOICE.
Have questions for Jessica? Send her a message.