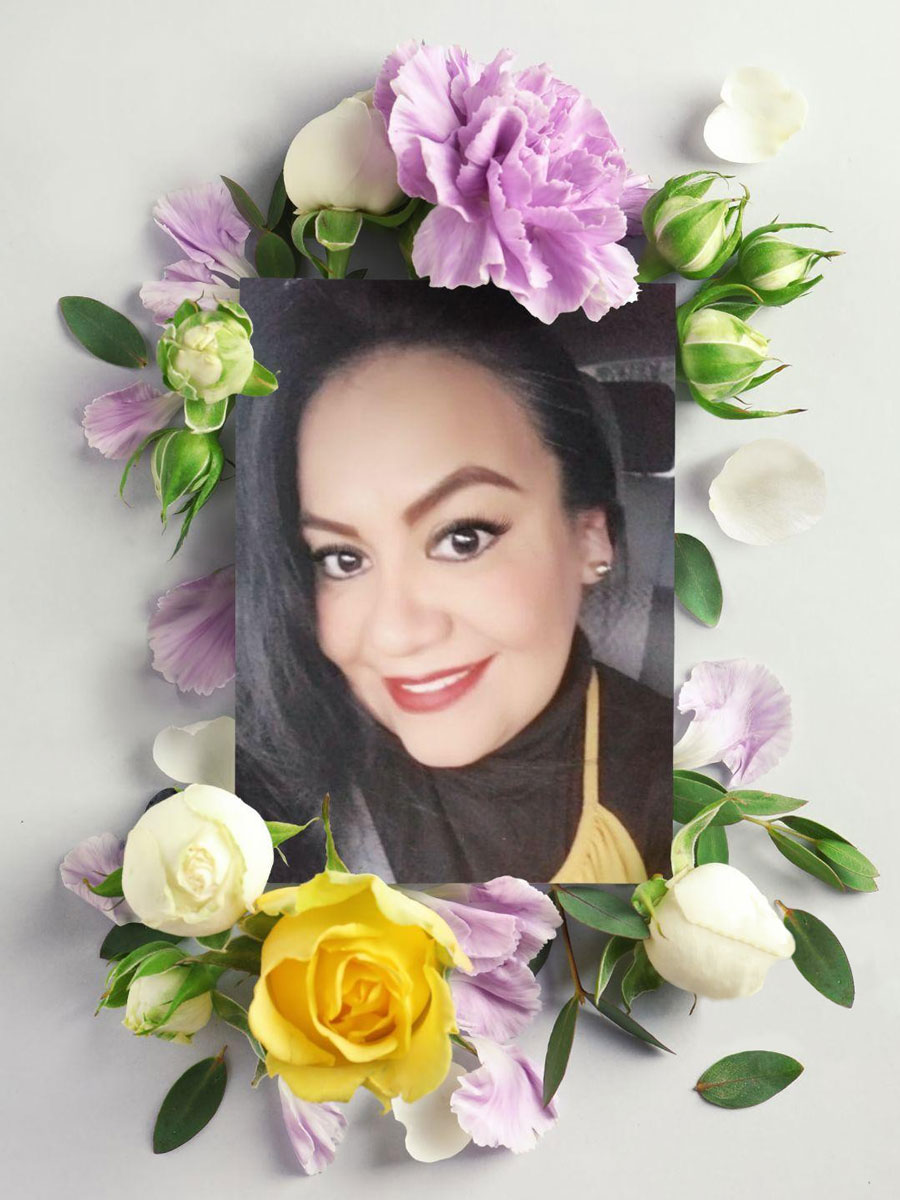 Samantha Carrillo Mastache
Born in Puerto Rico and raised in México, Samantha Carrillo Mastache has African as well as Purépecha and Taíno roots. She began her education and teaching career in Mexico and then fully grounded herself in Seattle's dual-language early childhood education movement. She earned her CDA (Child Development Associate) Certificate, completed ECE courses required by the State of Washington, focused her BA studies at Goddard on Art, Creativity, and Child-Centered practices, and completing her MA degree with a focus on language, culture, creativity, inclusion, and universal design in dual-language early childhood education.
Her Palmera Morada (Purple Palm Tree) story served as a metaphor for the kind of early education that all children deserve. She has over a decade of experience working at model dual language and trilingual programs. As a professor at Antioch University and Lake Washington Tech, she provides certificates in Culturally Responsive Early Childhood Education CRECE at Antioch University and an Initial and Short State Certificate at Lake Washington Tech. She is an activist, researching and advocating children's rights through her class "Cultivating a Sense of Belonging."
Have questions for Samantha? Send her a message.